If you are new to the modelling or acting industry, you know how important auditions are. No matter how passionate you are, you can't get gigs if you don't ace the casting calls. On a daily basis, you might have to attend lot of castings to finally get select in some. If you are wondering about how to prepare for auditions, we are here to help you.
How to Prepare for Auditions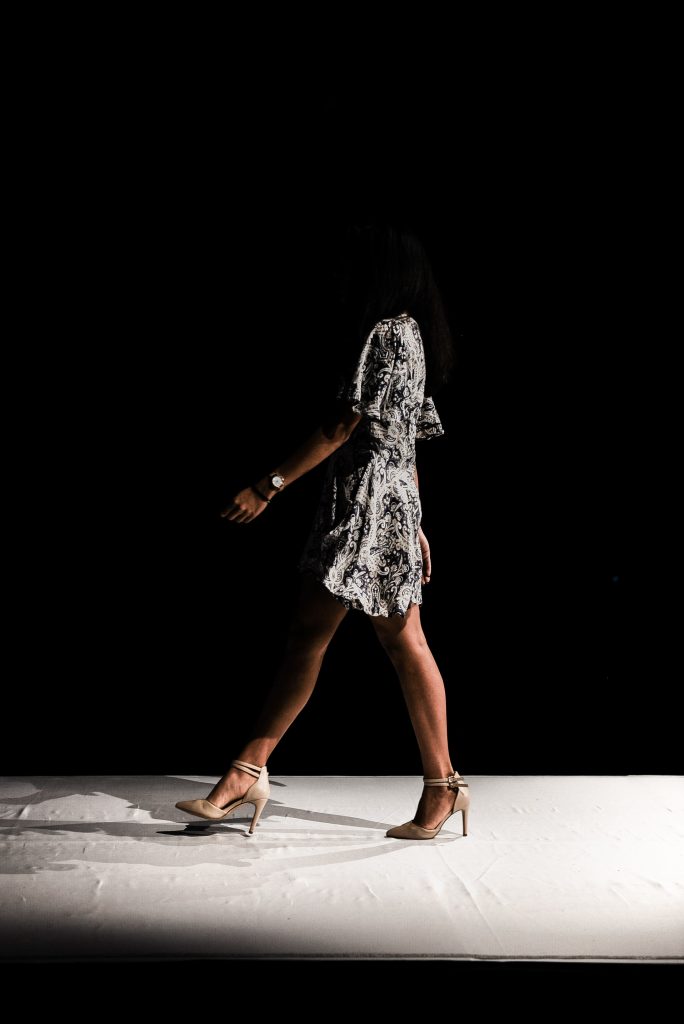 There are quite a few things to keep in mind while you are preparing for auditions. Here we'll break down some of the important aspects you should focus on. Scroll down
Do Your Homework Right
The first thing you need to do is to research on and practice what you're being called for. If it is a short film auditions, watch some movies and see how the actors do it. If it is for a runaway show, watch videos of top models who do it effortlessly. Pay attention and notice the details. Whatever the role you are being called for, have a thorough idea of it. The more you practice, the better you perform in auditions.
Keep Your Attire and Look Simple
Remember that you are going to the auditions to show your skills and confidence. You are not there to reveal your beauty or makeup skills. The recruiters want to see how you walk, your attitude, style and body language. If you put on too much make up, or overdress, this takes away the whole point of auditions. Stick to light, natural make-up with simple hair style and nude lips. Dress basic, like basic jeans and t-shirt. That would work just fine.
Attitude matters
Your attitude is the first thing they want to notice in you. Strike a good first impression. Talk about what is necessary and do not try hard to impress. They want to see how dedicated you are to your work and how friendly you are to work with. Do not bother them with unnecessary details, that will only reduce your chances. Once you are done with the auditions, give them time to think. Do not rush them with calls and texts. This would only annoy them. Be patient and wait for them to respond. If you wonder how to prepare for auditions, working on your attitude is one key step.
Do not ignore the basic etiquettes
Always be on time. That's the easiest way for you to strike a good first impression. Start well in advance to avoid any hassle of traffic jams and other interruptions. This would only help you reach there in time and in peace. Greet them as soon as you reach. Hand them your resume/portfolio. Your work speaks for itself.
Build a Good Portfolio
This is the most crucial step in preparing for auditions. Build a good resume and portfolio. They should contain details of all the significant work you did. Have variety in the portfolio. Good headshots in multiple outfits and poses work great. A variety in the portfolio always intrigues the judges. Your resume need not contain all your achievements, relevance is most important.
If you are worried about how to prepare for auditions, the above-mentioned tips will help you. Apart from all of them, remember to be confident. Confidence is the key to everything. If you want to get started as a model, set out by filling your profile on topindianmodels.com